Le Olive Gift Card Digital
£10.00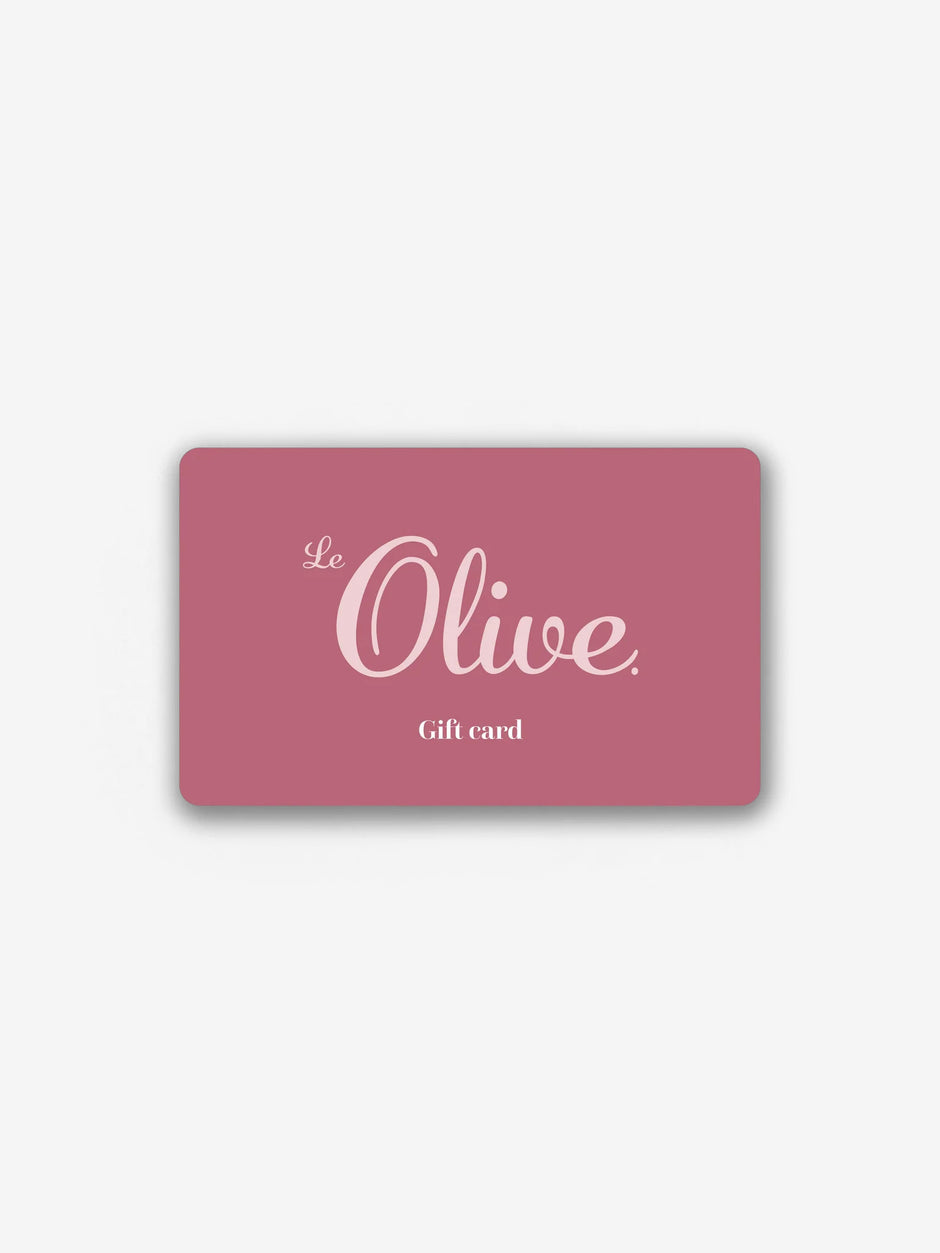 Looking for the ideal gift? Then shop the Gift Card from Le Olive! These gift cards from Le Olive are easy and quick to shop online.
In our opinion perfect for your BFF, mother, niece, colleague or your lover.
Do you have questions about the Le Olive Gift Card or do you want to order in large numbers for your organization? You can contact us at: info@le-olive.com. We are ready to answer your questions!