Our Journey
The journey of Le Olive Baby.

De ontwerpen zijn in handen van Le Olive oprichtster Lena: Als moeder van twee prachtige dochters weet ze als geen ander hoe bijzonder een zwangerschap, de kraamperiode en het eerste jaar van je pasgeboren baby is. Met deze gedachten is de collectie samengesteld. Elk item uit de collectie is gemaakt van hoge kwaliteit en kan naar wens gepersonaliseerd worden.

It's time to make new memories.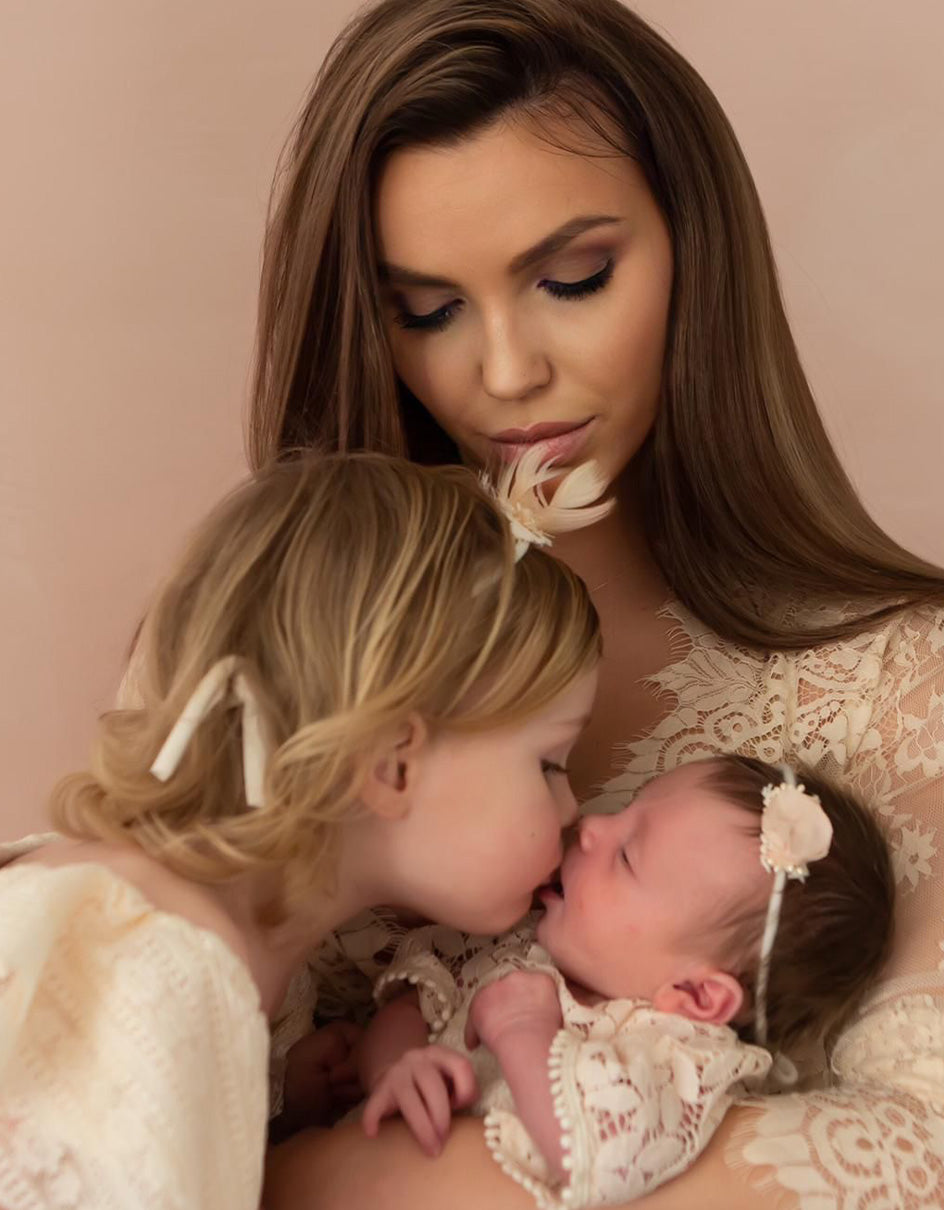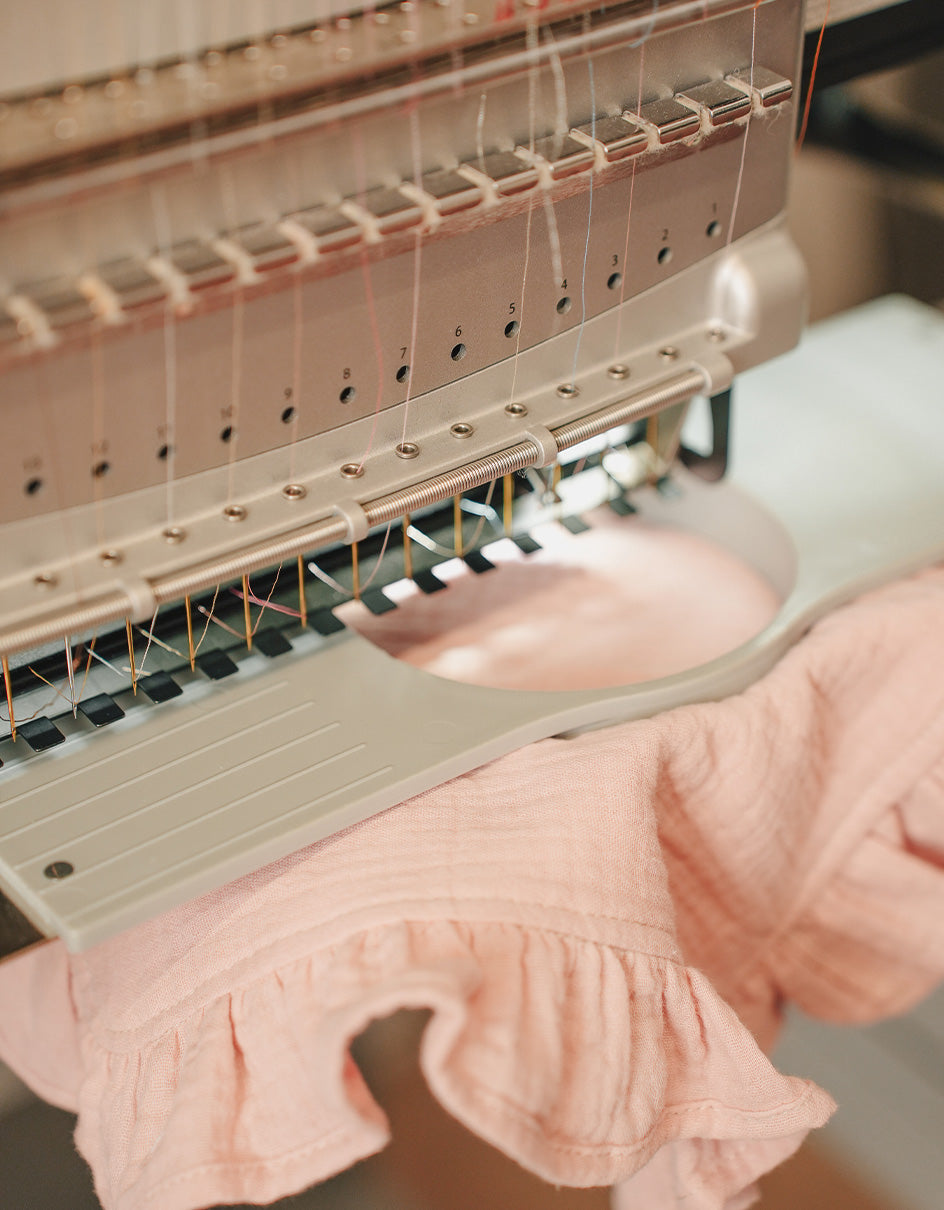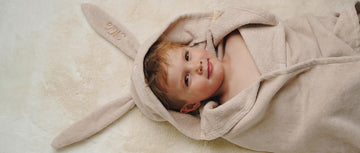 Join our Family
Blijf op de hoogte over de meest persoonlijke designs uit de Le Olive Baby collectie en groei met ons mee.
Gratis verzending
bij bestellingen boven de 100 euro
Veilig betalen
Achteraf betalen met klarna
Snelle levering
Alle producten worden binnen 2 werkdagen verzonden